Warranty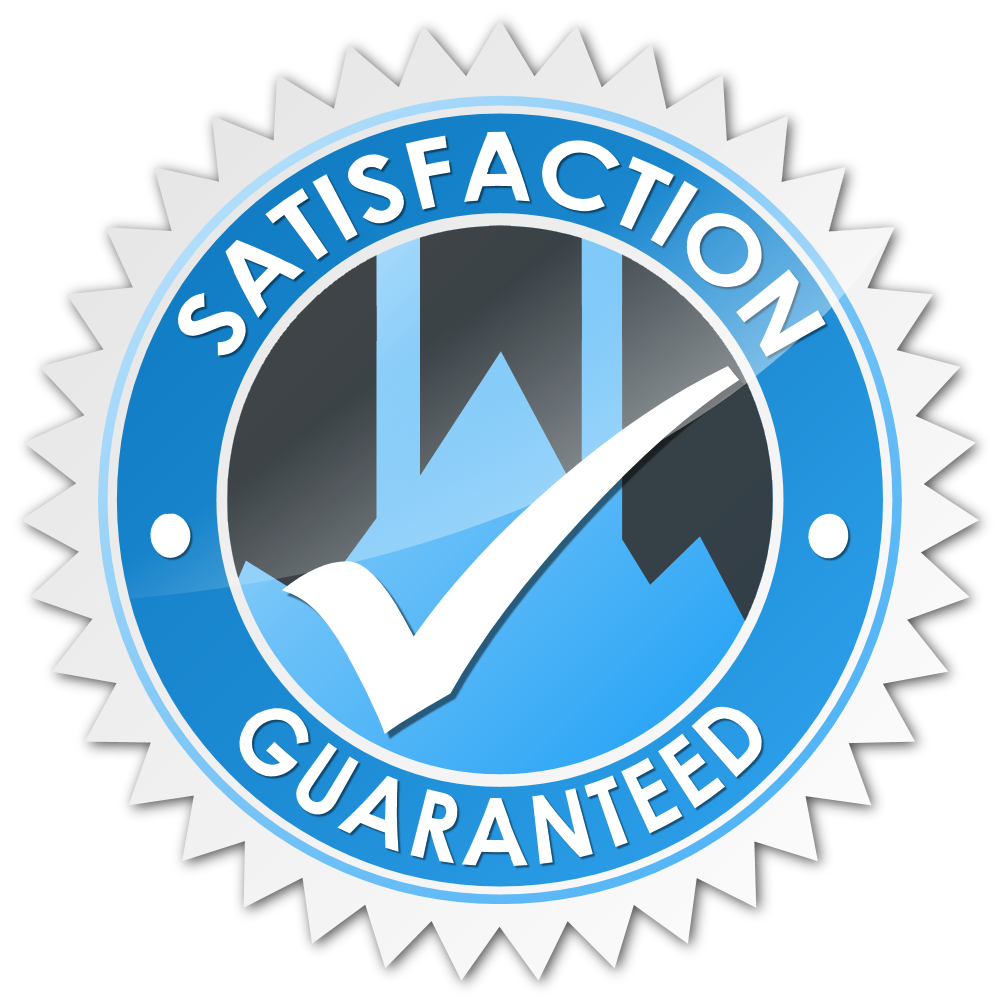 We Accept all Major Credit Cards
Sylmar Locksmiths
Located at:
12823 Foothill Boulevard, Sylmar, CA 91342
Tel: 818-736-0441
Our Services at:
Sylmar Locksmiths.
Automotive Locksmith:
At Sylmar Locksmiths, we are proud to consistently earn great reviews from our customers. We provide unrivaled, speedy Locksmith Services in Sylmar, CA area. Don't let a lost key or a stuck Lock ruin your day – call Sylmar Locksmiths for the fastest help around!
Sylmar Locksmiths offers the best Car Key Replacement services in Sylmar, CA. We will come to your location and replace your Car Key on-site, saving you costly towing fees. We are able to provide Auto Key Replacement Service for most makes and models of both domestic and international car brands. Additionally, Sylmar Locksmiths is proud to be one of the few Locksmith in Sylmar, CA Offering Replacement Transponder Keys. If your Car Key is worn out, broken, or lost, call Sylmar's Locksmith to have specialists.
Vehicle Lockouts.
Lost Key Replacement.
Repair & Replace Broken Keys.
Copied High Security Keys.
GM Vats.
Transponder Chip Keys.
Key Code Service Available.
Residential Locksmith:
Sylmar Locksmiths is a full service provider of Residential Locksmith, We can help you with any situation that may come up at your home.
Upgrade Your Home Security Now! – Sylmar Locksmiths technicians carry a wide range of Locks, from low cost High Grade Door Locks all the way up to High Security Exclusive Keyways. All Exterior Doors should have a Deadbolt, and most Doors do not have an adequate Lock Pre-Installed. A Cheap Lock will crumble if someone tries to force their way through. We can Install Deadbolts in an instant and have a range of security plates and Door Knobs that will make any burglar think twice before trying your door. Don't forget to ask our Locksmiths about Keyless and Digital Door Locks for your home. Having your Lock Repaired can save a lot of money. However, should the Lock be irreparable our Mobile Locksmiths carry everything you will need to get you locked up tight.
House Lockouts.
Locks Rekeyed, Locks Installed, Locks Repaired.
Deadbolts Installed.
Master Key Systems.
High Security Locks.
Garage Door Locks.
Access control systems.
Bump key Resistant Locks.
Cabinet Locks.
Commercial Locksmith:
Be assured you're secure with Sylmar Locksmiths Commercial Locksmith Services in Sylmar, CA.
Knowing your high-security options and keeping your Access Control functional and up-to-date is critical to protecting your commercial property. Whether you know it's time to enhance the security of some or all entry points at your building, or you are in an urgent and sensitive situation which calls for an Emergency Locksmith Repair of security features, our licensed Commercial Locksmith team is ready to come to you, anywhere in Sylmar, CA area, 24 hours a day.
Professional Master Key Systems.
Schools requiring classroom Security Locks.
High Security Commercial Locks and Key Cards.
Pushbutton Locks.
Interchangeable Core Locks.
Commercial Locks and Door Closers.
Call us @ 818-736-0441 and Sylmar Locksmiths Technicians will Assit you with your Locksmith Needs At Any Time 24 Hours A Day. or click here to request an appointment online.